Memorial Day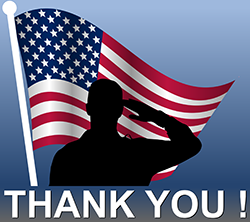 Memorial Day is an American holiday, observed on the last Monday of May, honoring the men and women who died while serving in the U.S. military. Originally known as Decoration Day, it originated in the years following the Civil War and became an official federal holiday in 1971. Many Americans observe Memorial Day by visiting cemeteries or memorials, holding family gatherings and participating in parades. Unofficially, it marks the beginning of the summer season.
Memorial Day is a solemn day of remembrance for everyone who has died serving in the American armed forces. The holiday, originally known as Decoration Day, started after the Civil War to honor the Union and Confederate dead.
It was not until after World War I, however, that the day was expanded to honor those who have died in all American wars. In 1971, Memorial Day was declared a national holiday by an act of Congress.